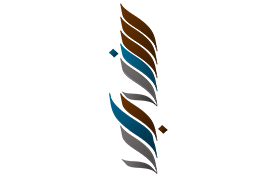 Sinbad App
Sindbad App For managing Travel and Tourism Companies, Managing Invoices and Accounting and Easy Contacting with clients by SMS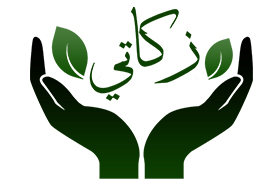 Zakaty
For managing easly Zakat Association by registering Families and managing Accounting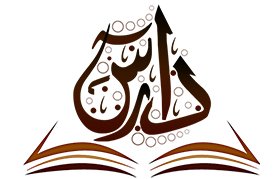 Daris
Managing Private Schools By registering students and Accounting with HR managment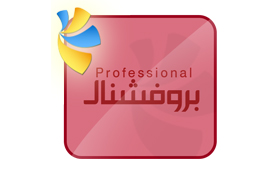 Digital Management Professional
This version aimed at owners of small and medium enterprises to regulate the buying and selling more broadly with the details of alerts and reports with a reprentation of accounting tree as well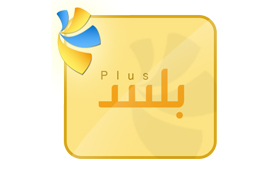 Digital Management Plus
Contains with fewer features makes it simpler to use to facilitate work in small and medium enterprises of retail and normal sales company.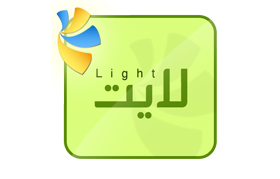 Digital Management Lite
Designed specifically for small businesses and establishments that rfocus on the basic processes in the buying and selling and facilitate follow-up bills with a sleek design and easy interfaces with multiple users.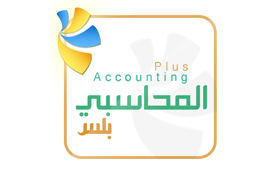 Digital Management Accounting Plus
Designed for accountants in the commercial and industrial activities of all kinds, where the accounting tree contains the accounts and accounting entries with the trial balance and final accounts.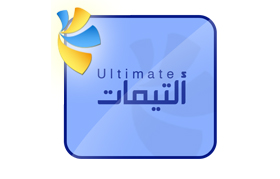 Digital management Ultimate
This version aimed at owners of medium and large enterprises to regulate the process of buying and selling a wider management feature with several companies, and add branches and stores for each company.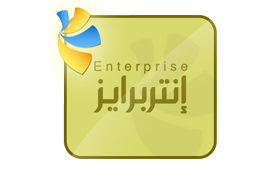 Digital Management Enterprise
Designed for medium and large companies with management feature several companies to be more easily managed process group in a single system and separate accounts with manufacturing management for manufacturers of products.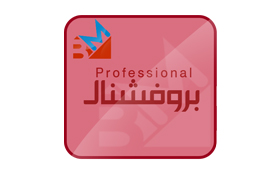 Building Management Professional
Comparing with the features of Building Management System Plus this has been designed to add more operations on this system to make it easier to work with accounting features where the tree contains the accounts and accounting entries with the trial balance and final accounts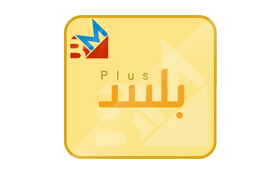 Building Management Plus
System facilitates the management of leases and contracts and operations expenses buildings away from the easy to the complexity of the paperwork to show you all the rental properties in front of you with the ease of requesting reports of various types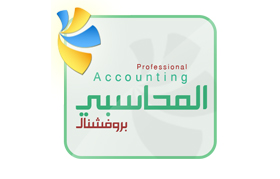 Digital Management Accounting Professional
Designed for accountants with additional features to the accountant can manage multiple companies with a single system with additional features to facilitate the work of the accountant, such as alerts and speed work reports for each company