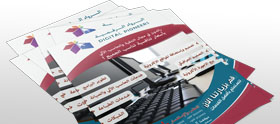 2D and 3D Designs
Our Designing team offers computer graphics products for 3D design, advertising, print materials. Our skilled team members are dedicated to providing finely detailed, high-quality products such as leaflets, brochures, business cards, book cover, magazines, billboards and banners at an attractive price and uncompareable deals.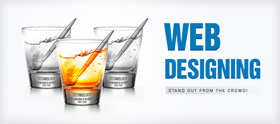 Web design
Our Web Developing team offers an amazing range of website options and complementary solutions to help get the best from your website and help your business perform in this challenging market. Digital Website Design use the latest frameworks and platforms to ensure all our websites are developed in line with industry standards and requirements.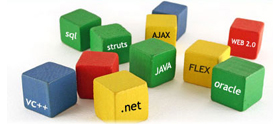 Software Development
Our software development team is specialize in the development and custom the software applications. Specifically, our company carries out custom programming, database design, client-server and internet/intranet software application development focusing mainly on the accounting and management softwares. We offer softwares that add a sense of love into work environment and plays vital part in managing your organization with presised accounting and management softwares which is also consulted and adviced by a specialists Accountant skilled person.
About Us
Our Skilled and experienced team offers the best digital solutions at competitive prices to satisfy all excellent business categories in various specifications like developing programs of various kinds, including ready-made or customized, has been specially designed in the hands of experts from accounting, warehouse management and personnel management until building management, we have been dedicated a wide range of choices to suit different projects, and we design sites at attractive prices with reservation services Domain and Hosting as well as provide service from design publications and brochures and business card logos.
We not only value your money but also to make most out of how you spend by presenting you to the world exclusively for the better business in the future.